Paul Manafort, former Trump campaign manager, to surrender to feds in connection to the Russia probe
President Donald Trump's former campaign manager, Paul Manafort, and Manafort's longtime business associate Rick Gates will surrender today to federal authorities in Washington, D.C., according to sources with direct knowledge.
Manafort and Gates would be the first charges in the special counsel's five-month investigation into Russian meddling in the 2016 election and possible collusion between Trump campaign associates and Russia.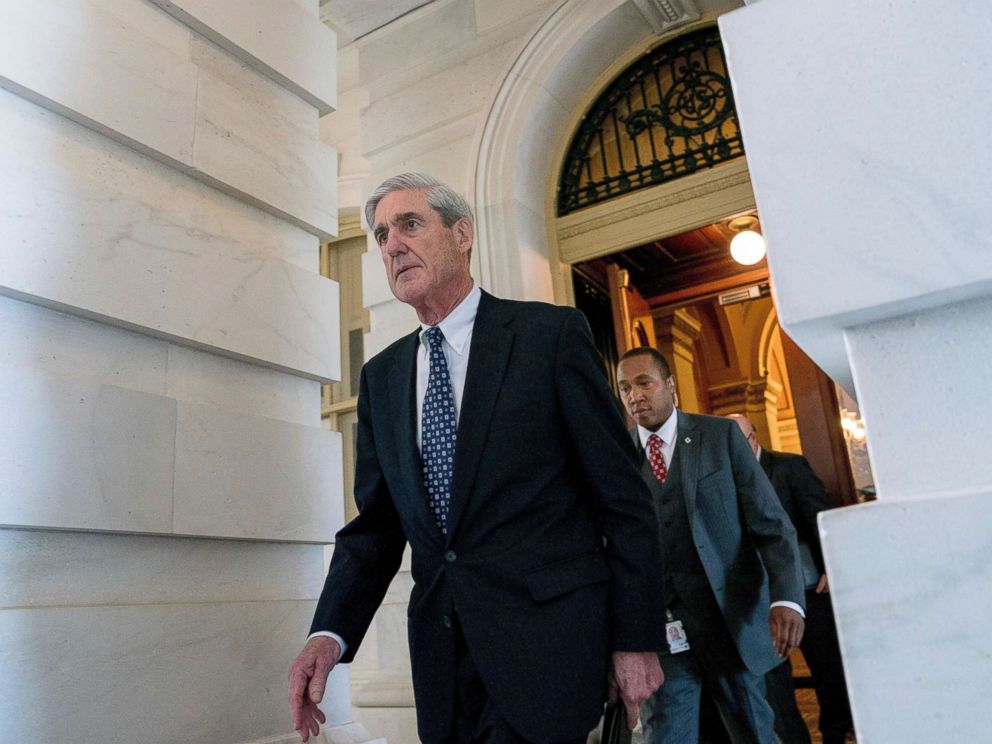 Manafort originally emerged as a key figure in Special Counsel Robert Mueller's inquiry because of consulting work he did in 2014 on behalf of the Ukrainian government.
Russia investigation seeks first charges, indictment announcement may come as soon as Monday, sources say
Trump again calls Russia probe 'witch hunt' as possible 1st indictment looms
In July -- the same month in which he registered as a foreign agent because of his lobbying work -- the FBI executed a search warrant at Manafort's Virginia home, stemming from the Russia investigation. A source familiar with the matter described armed FBI agents' waking Manafort early in the morning as they knocked on his bedroom door.
Manafort, 68, joined the Trump campaign in March 2016 as the campaign's convention manager and was promoted to campaign chairman two months later. He stepped away from the campaign in August 2016 amid questions about his foreign business ties.
Gates, 45, worked for Manafort's international firm, Davis Manafort Partners, between 2006 and 2007. Gates' connections to Trump before and after the election include his being charge of the convention operations in Cleveland, serving as deputy chairman on the 2017 Presidential Inauguration Committee and joining the nonprofit America First Policies created after the election.
Mueller was appointed special counsel in May by Deputy Attorney General Rod Rosenstein.
CNN first reported last week that a federal grand jury in Washington had approved the charge brought by Mueller's team.
The flu virus is spreading in New York State, and that's prompting a…

A Lewis County factory will be closing its doors later this month,…

New York Attorney General Eric Schneiderman is suing the FCC…