Royal wedding details revealed: Prince Harry and Meghan Markle to marry in May
Prince Harry and Meghan Markle will get married at St. George's Chapel at Windsor Castle in May, Kensington Palace announced today.
St. George's Chapel in Windsor Castle is a smaller venue than Westminster Abbey, where Prince William and Kate tied the knot in 2011, and St. Paul's Cathedral, where Prince Charles and Princess Diana wed in 1981.
"St. George's Chapel in Windsor would give them a little more of a low-key wedding," ABC News royal contributor Victoria Murphy said. "It's a bit smaller, it's outside of London, and that would just give them the opportunity to maybe have it a little bit more personal, a little bit more low-key, which is what Harry can obviously do since he's not going to be the king."
Queen Elizabeth will attend the ceremony and the royal family will cover the bulk of wedding expenses, the palace also announced.
After the pair's engagement was officially announced Monday, all speculation has turned toward the details of their spring 2018 wedding. The exact date in May and the location of wedding reception have yet to be announced.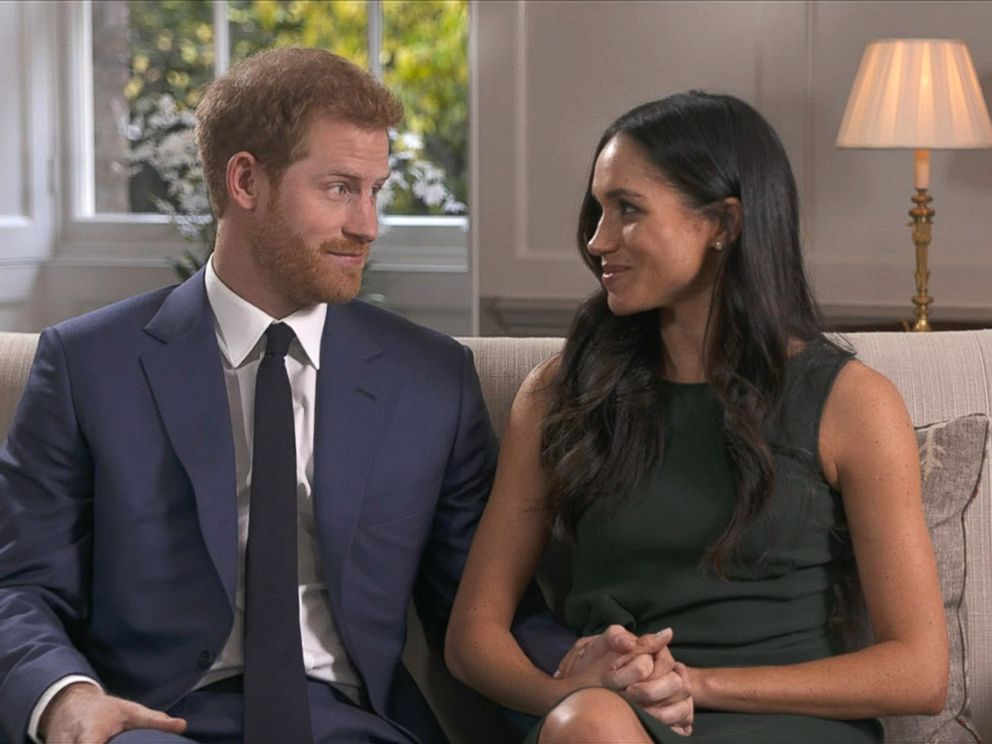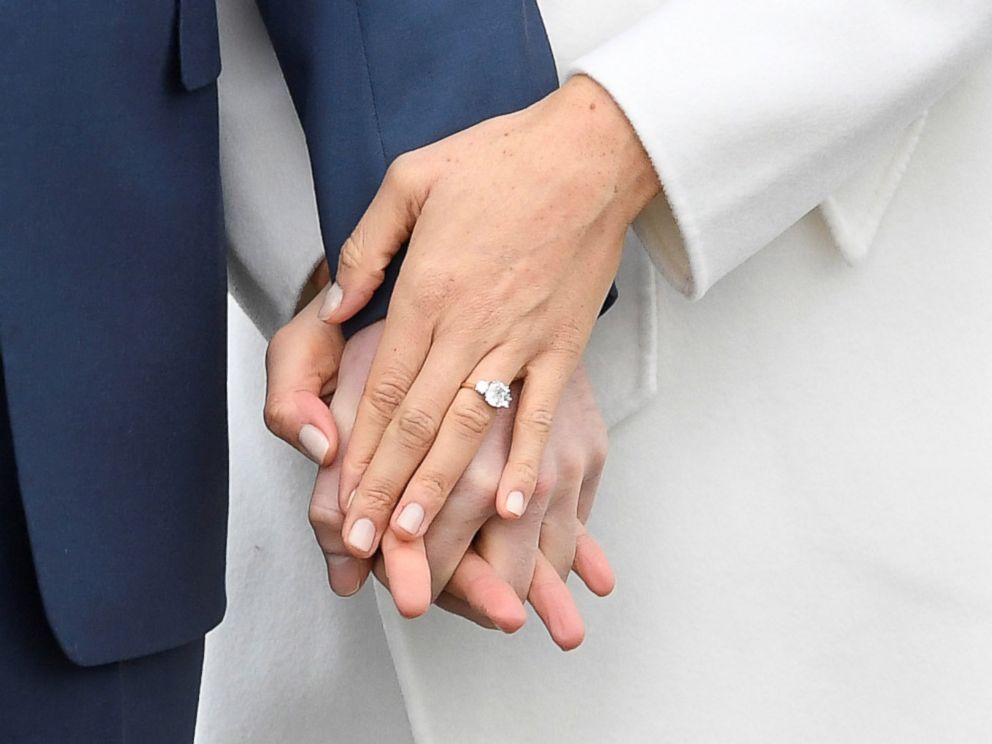 Meghan Markle describes 'new chapter' in her life now that she's engaged to Prince Harry
All the details of Meghan Markle's engagement ring from Prince Harry
5 things to know about Prince Harry's fiancée Meghan Markle
Harry and Markle's modern love story marks a break from royal tradition in many ways. Markle will be the first biracial woman to marry into the royal family. The U.S. actress, who was raised in Los Angeles, is three years older than Harry, and also a divorcee. Her marriage to film producer Trevor Engelson ended in 2013.
But because Prince Harry is fifth in line to the British throne, their upcoming nuptials will most still likely be filled with royal traditions, insiders say.
"The wedding will form the pattern of royal weddings," Murphy said. "Harry would probably love to go away and do it in secret on a beach, probably in Africa if he was able to, however he knows that that's one thing that he's not going to get away with.
"He's a member of the royal family, he's fifth in line to the throne, he's going to have to have a royal and a public wedding."
Harry's marriage to Markle will mean that both children of Charles and Diana are married. William and Kate, the Duke and Duchess of Cambridge, married in 2011 at Westminster Abbey.
A factor that may have come into play in choosing the wedding month of May is Princess Kate's due date. Kate is pregnant with her and Prince William's third child and reportedly due in April, leaving many to speculate that a wedding would not take place until after the baby's birth.
Rumors are spreading throughout St. Lawrence County regarding…

The one-time home of the North Side Improvement League has sat vacant…

The future of the bridge leading to Brownville is being discussed by…