You had me at cute pets. Patton Oswalt is now the voice of Max the dog in the continuing story of pets gone wild.
"The Secret Life of Pets 2" hits theaters Friday.
This time, Max, a terrier, is all stressed out after his owner gets married and has a baby. When the family takes a quick getaway to help Max, they give him a vacation paired with important life lessons.
Oswalt is new to the franchise after taking over the role from comedian Louis C.K., who was asked not to return. In a recent appearance on "Popcorn with Peter Travers," Oswalt talked about having mixed feelings over becoming the new voice of Max.
"I remember I talked to my manager about that for a while," Oswalt said. "And I talked to some friends that were like, 'Well, it's a job.' It wasn't a specific thing. This is more of a movie about the characters and not the stars in it. Maybe I rationalized it that way."
Oswalt is joined by an all-star cast including Harrison Ford, Kevin Hart and Eric Stonestreet. He said they all worked together, but not really "together."
"I was never in a room with any of them," Oswalt said. "I didn't get to do anything with Jenny Slate or Kevin Hart or all these people that I like. But I have a lot of scenes with Harrison Ford. So they would play me some of his dialogue and then I could react to it, which was interesting."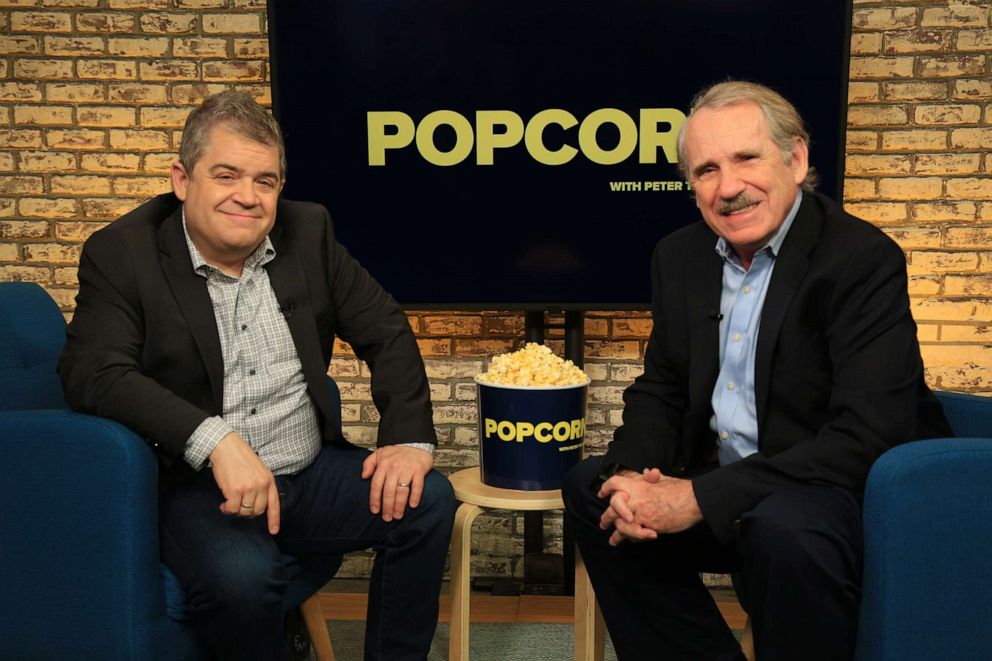 Oswalt is a pet owner himself. But for the first time in a long time, he's living without a dog.
"I have a cat," Oswalt, 50, told Travers. "We got this really sweet cat, a rescue named Addison. And we love her. Addison was my first cat. Up until Addison it was all dogs. I had a French bulldog named Grumpus. Before him I had a Cocker Spaniel. So I was always a dog guy. But until I'm home more, I can't have a dog."
"The Secret Life of Pets 2" hits theaters Friday.