BY GMA TEAM VIA GMA
The former child actor who accused prominent #MeToo activist Asia Argento of sexually assaulting him when he was 17 years old made his first television appearance Sunday night, and opened up about what he said happened.
"It's hard for me to talk about this," Jimmy Bennett, 22, said on an Italian TV program during his first on-camera appearance since accusing Argento of sexual assault. "It all happened very fast."
Bennett claims he met Argento at a Los Angeles hotel in 2013 to discuss a film project.
"I've had tons of meetings at restaurants and hotels," he said.
Bennett said he arrived with a male chaperone, but that Argento made the other man feel unwelcome. He says his escort decided to leave them alone, and that's when Bennett says Argento offered him champagne, pushed him onto the bed and assaulted him.
The actress was 37 at the time, while Bennett was 17, younger than California's age of consent.
Argento's lawyer firmly denied to ABC News that the actress offered Bennett champagne or assaulted him.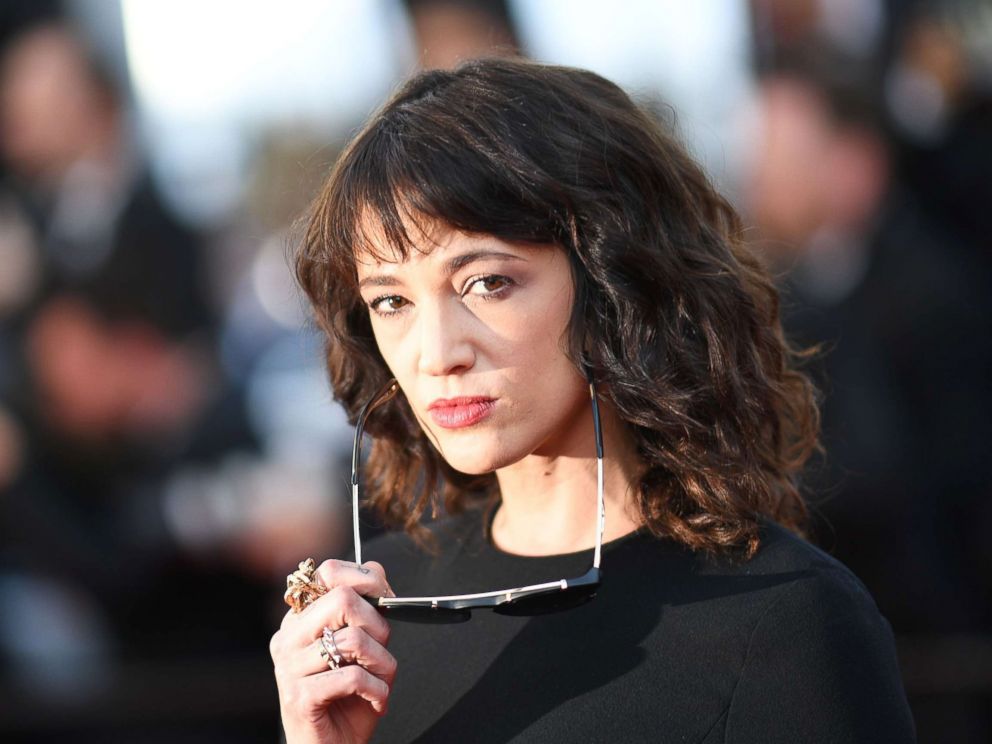 Argento was one of the #MeToo movement's loudest voices and one of the first women to publicly accuse disgraced movie mogul Harvey Weinstein of sexual assault. Weinstein has denied ever assaulting Argento.
The New York Times reported last month that Argento quietly paid Bennett $380,000 last year to settle the accusations.
The two first met when Bennett was just 7 years old when he played her son in the 2004 film, "The Heart is Deceitful Above All Things."
Just a few days ago, attorneys for Argento fired off a letter to Bennett's attorney warning that his words would "be carefully monitored," and threatened legal action if he makes what they consider "slanderous, defamatory or untruthful statements."