SYRACUSE, N.Y. (WSYR-TV) – Active duty members of the Armed Forces and veterans can enter for a chance to see Syracuse play in the Camping World Bowl in Orlando later this month.
Winners will receive two tickets to the Camping World Bowl, round-trip airfare (have to fly from Syracuse), two night accommodations at the team hotel, transportation, tailgate, and more.
Participants must be a veteran, active military member, or military spouse to enter, and all entries must be verified through Troop ID.
To participate, please tweet a photo or video of yourself explaining why you deserve to go Orange in Orlando and use the hashtag #cusefortroops.
Your Twitter account also has to be public so Syracuse Athletics can see your tweet!
Syracuse football will play West Virginia at the Camping World Bowl on Dec. 28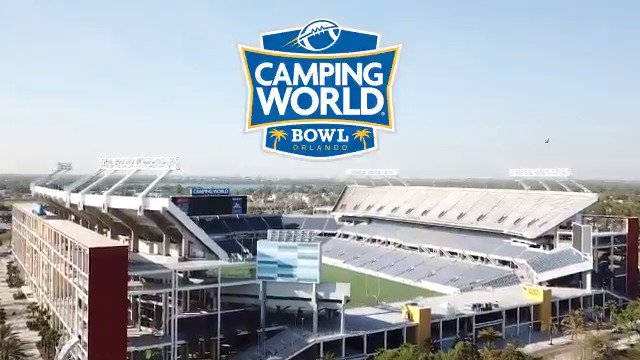 Attention active duty military & veterans: Enter today to win tickets to see @CuseFootball play in the @CWBowl in Orlando!#CuseForTheTroops

http://CuseForTroops.com
See Syracuse Athletics's other Tweets