BY GEORGE COSTANTINO VIA GMA
Months after Italian actress Asia Argento became one of the first people to publicly accuse Harvey Weinstein of sexual assault, she's now herself accused of paying off a young male actor who accused her of sexual misconduct.
Argento paid 22-year-old actor Jimmy Bennett $380,000 to settle the accusations. Bennett claims that in 2013 — a couple of months after his 17th birthday — a then 37-year-old Argento sexually assaulted him in a California hotel, according to The New York Times. The age of consent in California is 18.
A notice sent to Richard Hofstetter, the lawyer for Argento's late boyfriend, Anthony Bourdain, who was representing the actress at the time, claims Bennett made more than $2.7 million in the five years before the alleged assault, but his income has since dropped to an average of $60,000 a year as a result of trauma he suffered following the alleged "sexual battery." Ms. Argento, who lives in Rome, subsequently hired Carrie Goldberg — a prominent lawyer for victims of online attacks — to handle the case, according to The New York Times.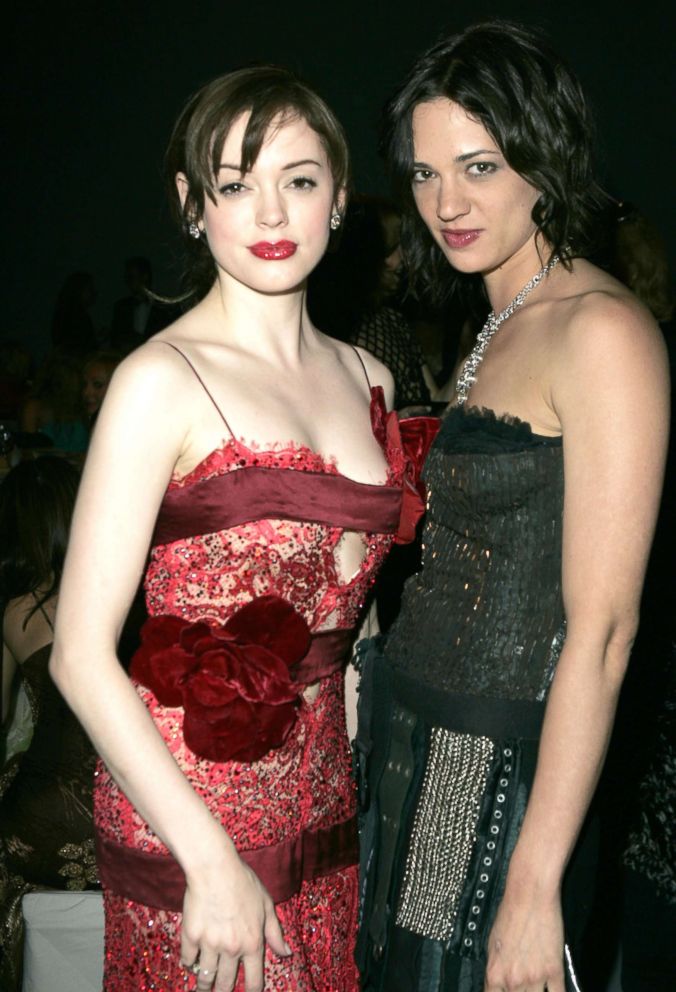 Bennett and Argento first met when he appeared at age seven in Argento's 2004 film "The Heart Is Deceitful Above All Things," according to the Times. They reportedly stayed in contact in the ensuing years and agreed to meet years later for a reunion. Bennett claims that at the time of the alleged May 13, 2013 incident, he arrived at the Ritz-Carlton in Marina del Rey, California, to meet Argento in her hotel room with a family member, who left the room after Argento asked to be alone with Bennett.
He also alleges that Argento gave him alcohol prior to the assault, which allegedly included oral sex and intercourse.
Argento then asked to take a number of photos with Bennett, according to the documents cited by The New York Times. They, along with an Instagram post of their faces taken on that day, were included in the notice of intent to sue.
The notice of intent reportedly sought $3.5 million in damages for the intentional infliction of emotional distress, lost wages, assault and battery.
Argento was one of the 13 women included in the first October 2017 New Yorker report about Harvey Weinstein's alleged sexual harassment and assaults that dated back decades.
Bennett's other film credits include 2003's "Daddy Day Care," "Firewall," "Evan Almighty" and "Star Trek." He most recently had a role in the Amazon TV series "Bosch."