Jordan has more competition for Jenna's affections.
In a sneak peek of tonight's episode of "Bachelor in Paradise," former "Bachelorette" runner-up Robby Hayes makes a late appearance and, armed with a date card, asks to speak with Jenna.
Jordan, naturally, was less than pleased, and slammed Hayes as the "crypt-keeper."
"I'm a sweetie but boy, you get on my bad side and it's going down," he said in a confessional. "Robby's coming in here a little too late to pull a Mr. Steal Your Girl."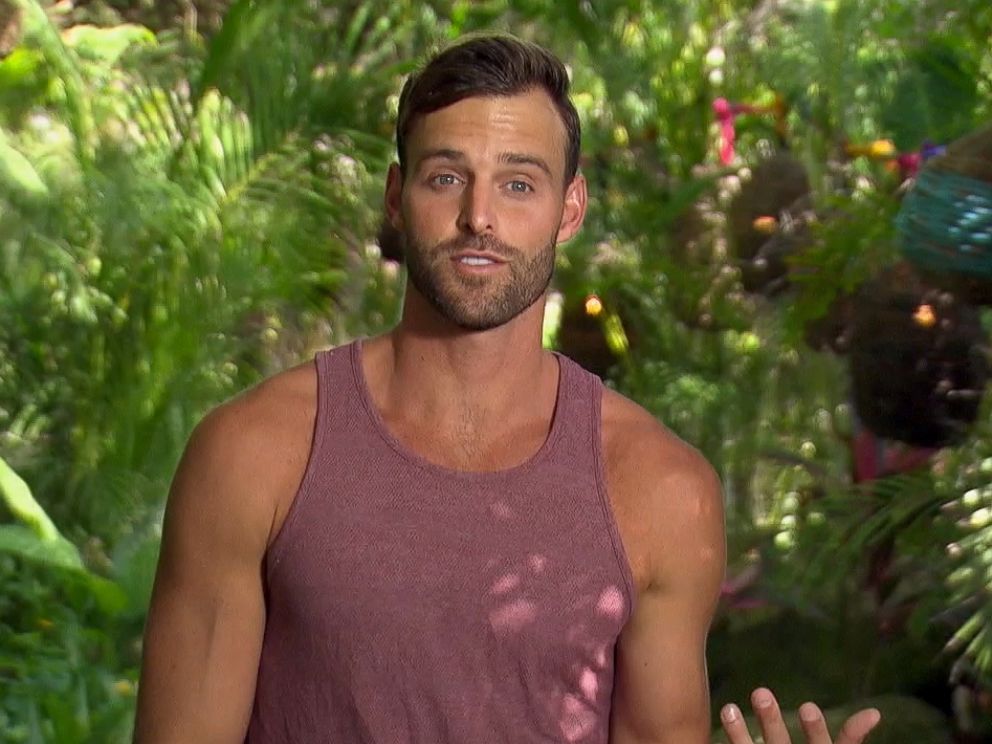 Hayes first competed on JoJo Fletcher's season of "The Bachelorette" in 2016 and last year, appeared on "Bachelor in Paradise," where he dated Amanda Stanton. They split before the show ended.
The penultimate episode of "Bachelor in Paradise" airs at 8 p.m. on ABC50.
The finale and reunion episode will broadcast tomorrow night at the same time.