Police are responding to reports of an explosion at an Ariana Grande concert at Manchester Arena in England.
In a statement, police said there are a "number of confirmed fatalities" as well as additional injuries. Authorities are telling people to avoid the area.
Further details of the incident were not immediately available.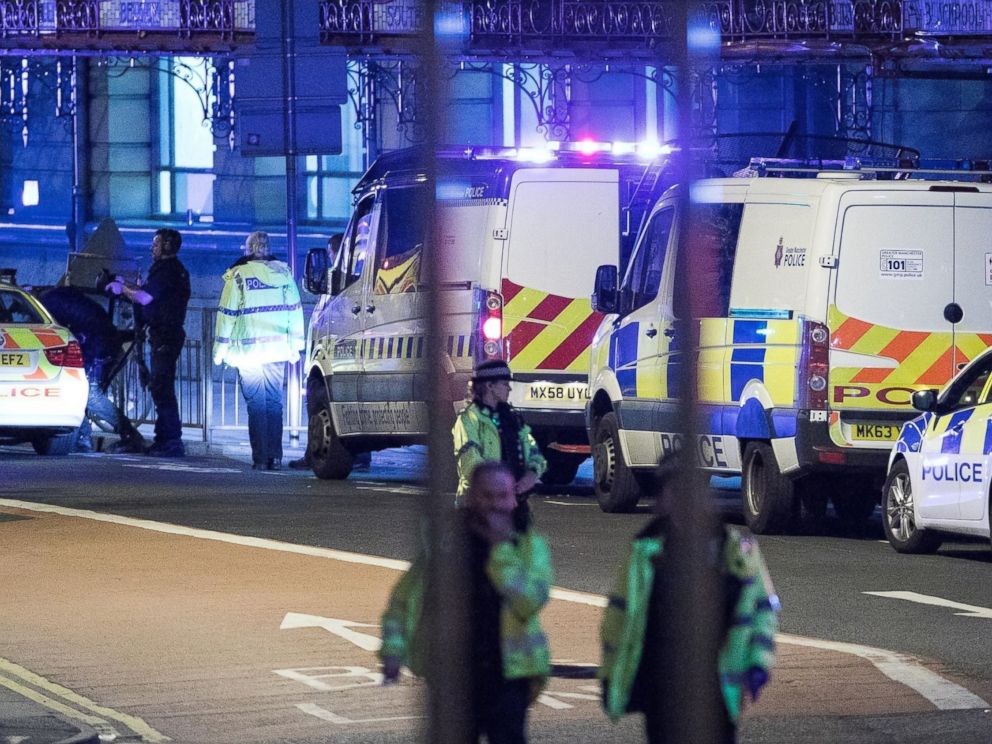 Emergency services are on the scene of the incident. Video shows panicked people fleeing the arena.
Concertgoers reported hearing a loud bang at the end of the concert and attendees rushed toward the exit.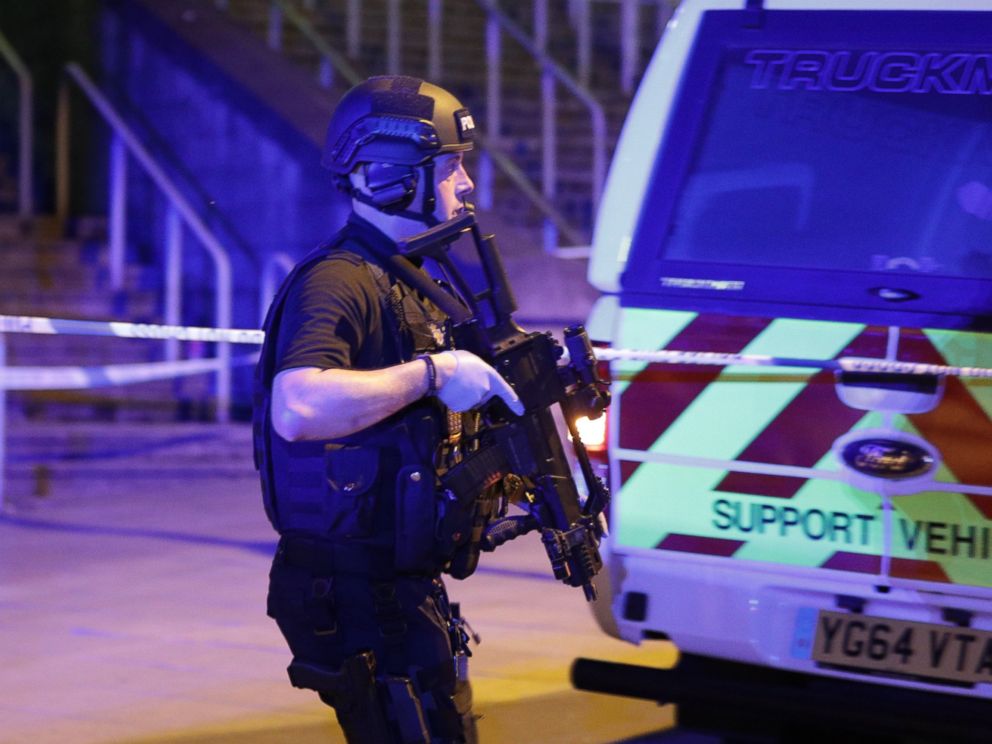 Eyewitness Karen Ford told the BBC, "The lights had come up everyone was just getting out and walking towards the stairs, when all of a sudden this huge sound which sounded like an explosion went off."
She added: "Everyone just stopped and turned around, and then somebody shouted 'it's a bomb' and everyone just started running. Everybody was trying to push people up the stairs. There was a lot of children there without parents. There was no one to calm them down so everyone was just screaming crying and pushing."
Andy Holey, an eyewitness, told the BBC that he was waiting outside the concert and was blown over by the force of what he described as an "explosion." When he awoke, he said he saw many casualties around him. He added that it was unclear if they were injured or dead.
Reps for Grande confirmed that she was not harmed.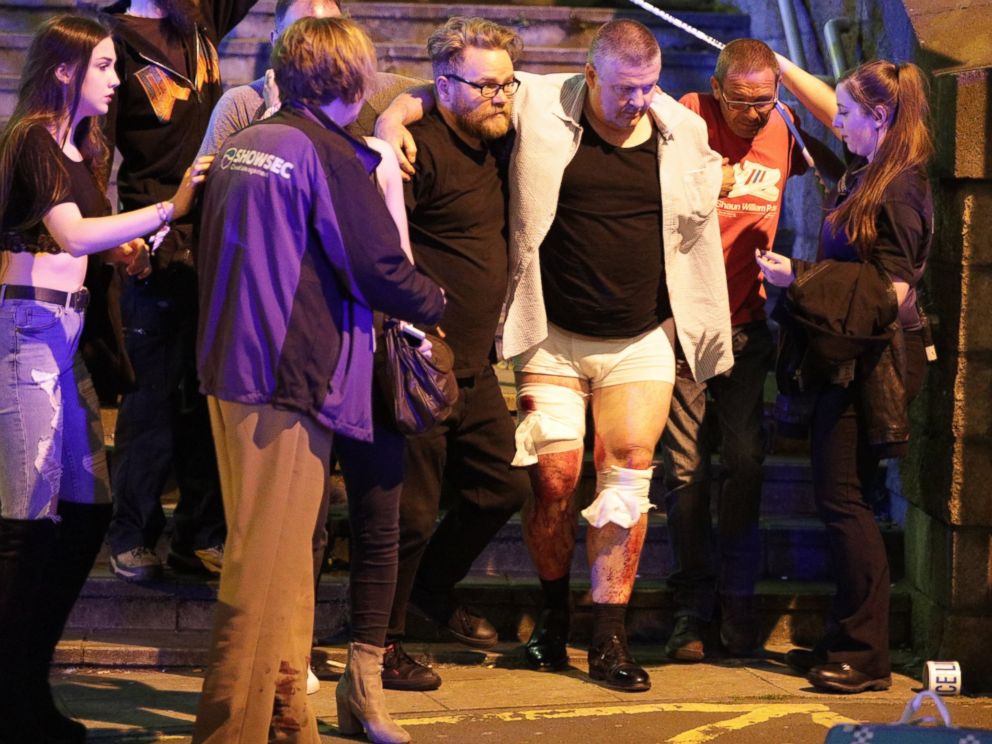 Manchester Victoria station has been evacuated and trains are unable to run.
This is a breaking news story. Please check back for updates.