The Florida man who invoked the "stand your ground" self-defense law after shooting a black man in a dispute over a parking space was charged Monday with manslaughter, officials said.
Michael Drejka, 48, was arrested Monday morning in the fatal shooting in July of Markeis McGlockton in Clearwater, Florida — an incident that was caught on video which sparked an uproar after its release.
"The announcement that Michael Drejka will be charged with manslaughter provides our family with a small measure of comfort in our time of profound mourning," McGlockton's family said in a statement. "While this decision cannot bring back our partner, our son, our father, we take solace in knowing our voices are being heard as we work for justice.
"This man killed Markeis in cold blood, without a second thought about the devastating impact his actions would have on our family, but this charge gives us a measure of hope that the truth will win and justice will prevail in the end."
Drejka was booked at the Pinellas County Jail and bond was set at $100,000. He is scheduled to make his first court appearance on Tuesday, at which time a judge will review his bond status and decide whether to appoint an attorney for Drejka or if the defendant can afford to hire his own lawyer.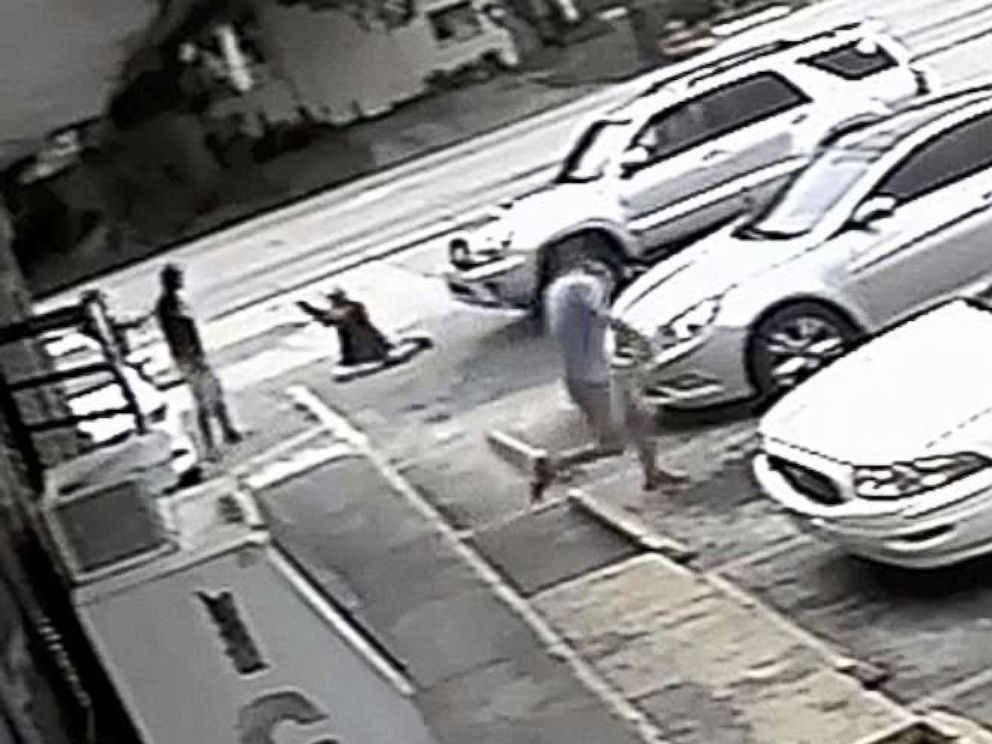 Bernie McCabe, the state attorney for Pinellas County, announced his decision to file charges against Drejka 12 days after receiving investigative reports on the case from the Pinellas County Sheriff's Office.
"We have filed a formal charge, and he has been arrested, and he will now go through the court system," McCabe said in a statement.
Pinellas County Sheriff Bob Gualtieri had initially declined to arrest Drejka after the gunman invoked the "stand your ground" defense, saying his decision was bound by the law.
"I support the State Attorney's decision and will have no further comment as the case continues to work its way through the criminal justice system," Gualtieri said in a statement on Monday.
(MORE: Sheriff says he made 'correct' decision in Florida 'stand your ground' shooting of unarmed man)
McCabe said charging Drejka is "consistent with the decision-making process established under Florida law in this case."
McGlockton, 28, was shot on July 19 after he came out of a convenience store and saw Drejka berating his girlfriend, Britany Jacobs, about parking in a handicap zone. Surveillance video showed McGlockton shoving Drejka to the ground and Drejka, who had a legal concealed weapons permit, pulling a handgun and shooting McGlockton.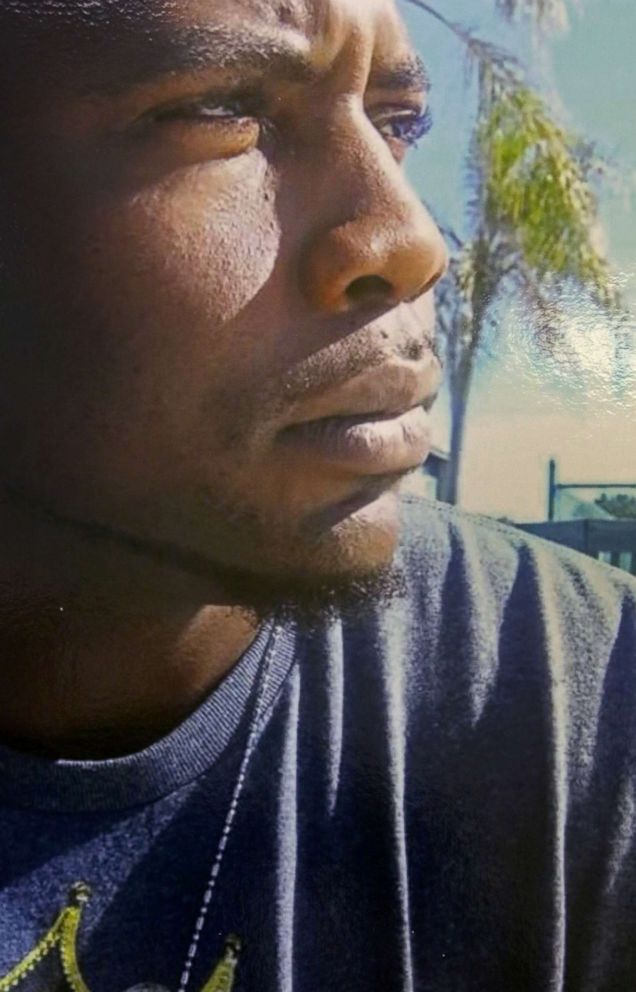 Attorneys for Jacobs, the mother of McGlockton's three young children, and McGlockton's parents have held several press conferences to say they do not believe Drejka should have been given immunity from arrest under "stand your ground."
(MORE: Family of Florida man fatally shot contends gunman can't 'hide' behind Stand Your Ground law)
"My first thought on hearing this news was: It's about time," said Benjamin Crump, an attorney for Jacobs.
Crump said he "firmly" stands behind McCabe's decision to charge Drejka.
"This self-appointed wannabe cop attempted to hide behind 'stand your ground' to defend his indefensible actions, but the truth has finally cut through the noise," Crump said in a statement. "I have full faith that this truth will prevail to punish this cold-blooded killer who angrily created the altercation that led to Markeis' needless death. We will continue to fight until justice is brought for the family of Markeis McGlockton."
(MORE: 'Stand Your Ground' laws under scrutiny again after man gunned down in parking lot)
Michele Rayner, an attorney for McGlockton's parents, added: "This is a big step forward in the direction of justice, not only for Markeis' Family but also for society as a whole."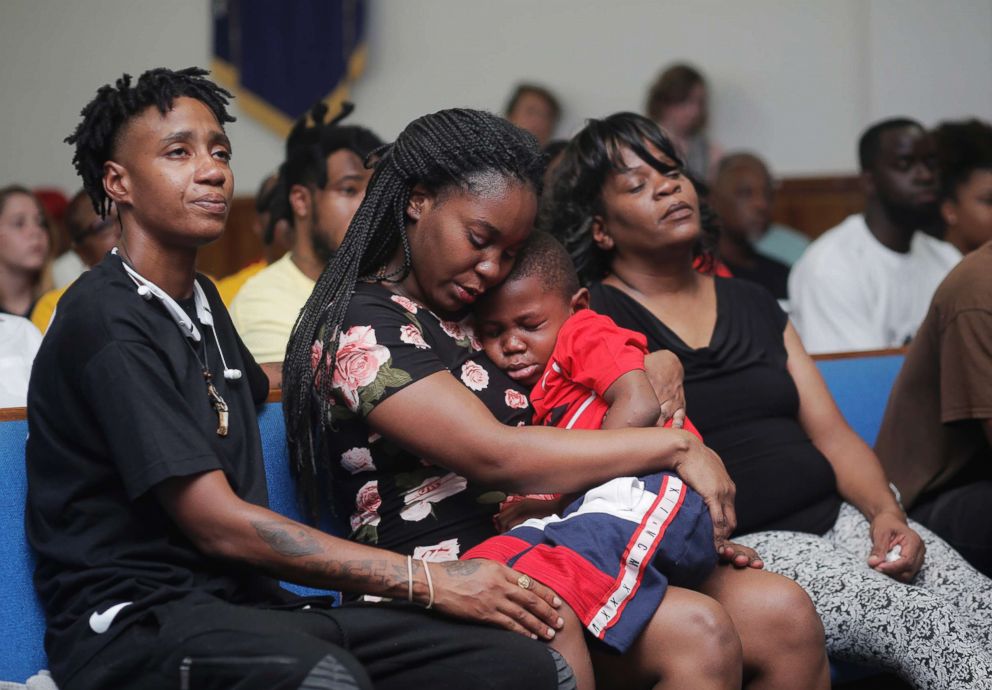 Rayner pointed out that the security video shows McGlockton retreating from Drejka after he pushed the man down in an effort to protect Jacobs and his children. She said that it took four seconds for Drejka to make "the conscious decision" to shoot McGlockton.