At least 12 people, including an officer, were killed late Wednesday when a gunman opened fire in a packed Southern California bar during its "college night," leaving the community of Thousand Oaks in shock and in mourning.
The lone suspect, 28-year-old Ian David Long, was found dead inside the Borderline Bar & Grill after the overnight shooting, Ventura County Sheriff Geoff Dean said. Authorities believe he shot himself.
Long was a U.S. Marine Corps veteran, Dean said.
His only weapon was a legally purchased .45-caliber handgun, Dean said. Long added an extended magazine to the Glock gun, the sheriff said.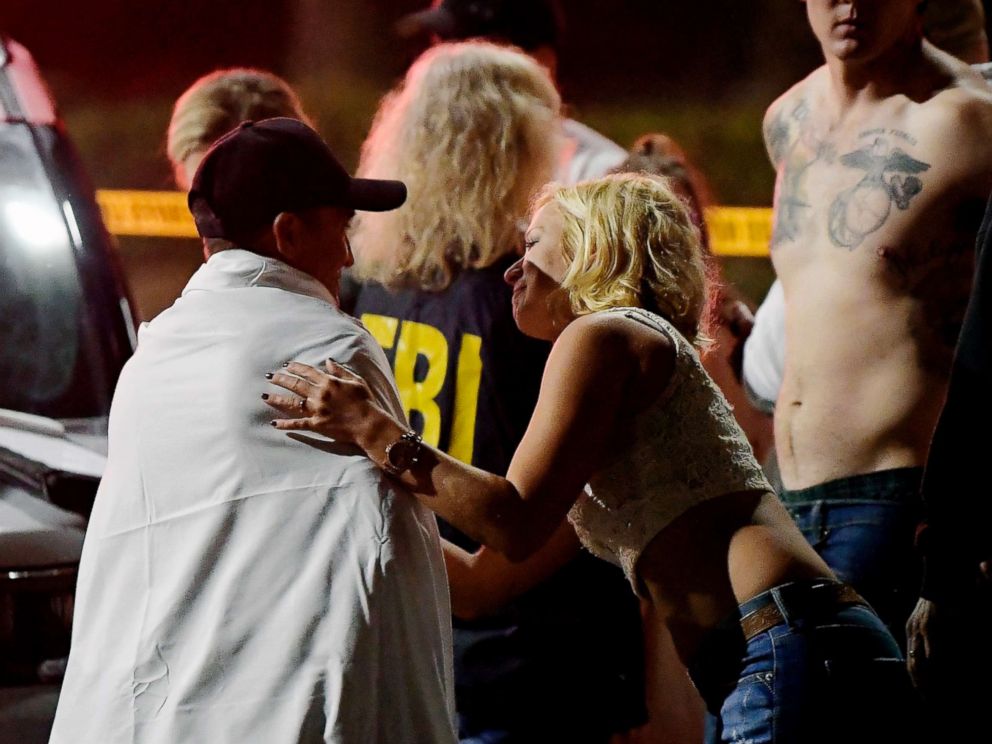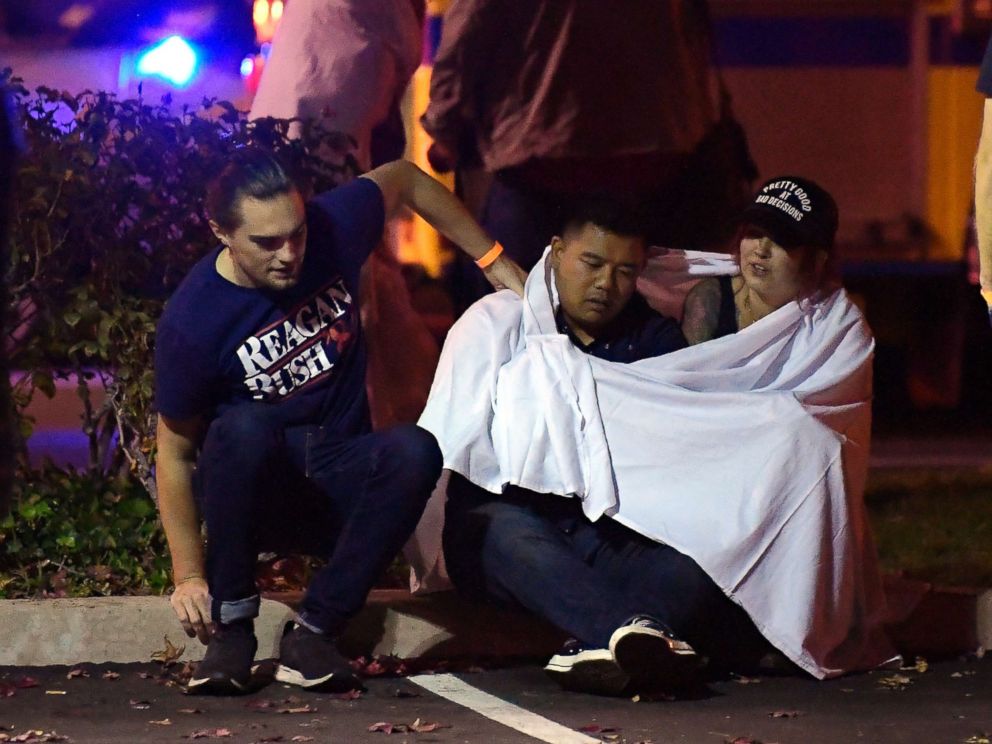 Ventura County Sgt. Ron Helus, a 29-year veteran, was among the dead, Dean said.
Helus, 54, was one of the first on the scene and was struck multiple times when he entered the building, the sheriff's office said.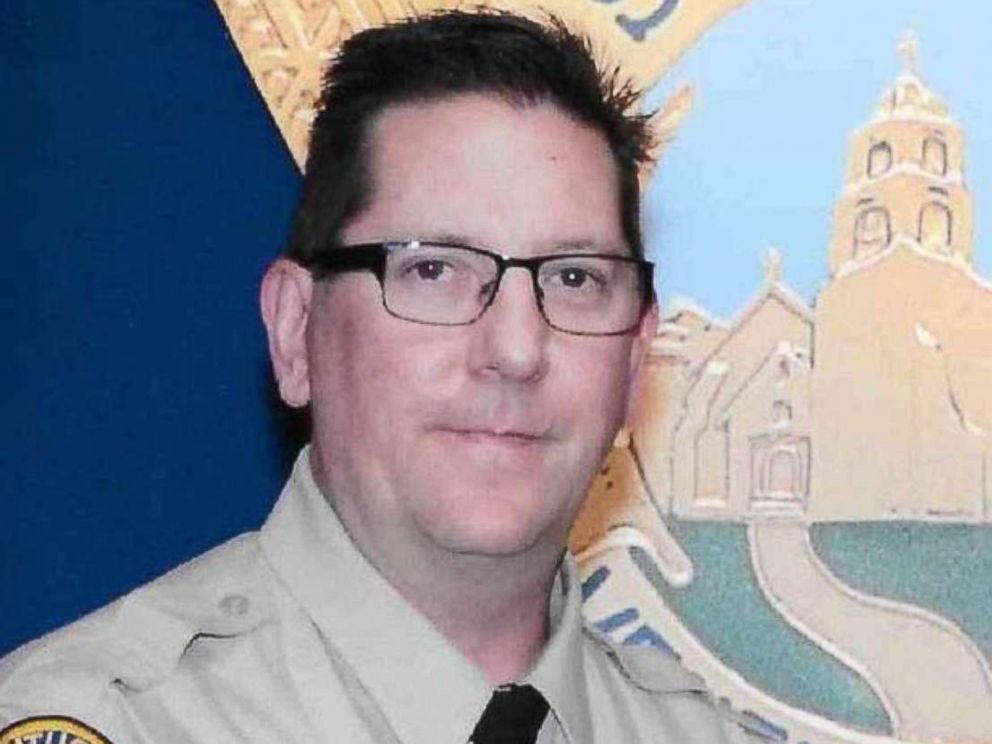 The bar was packed when police responded to the country western bar in Thousand Oaks, about 40 miles west of Los Angeles, just before midnight local time.
Among those inside were six off-duty police officers, who reportedly "stood in front of my daughter" to protect her after the gunfire rang out, one parent told the sheriff.
Teylor Whittler was celebrating a friend's birthday at the bar's college night when she heard gunshots.
"A bunch of people dog-piled on top of each other," she told "Good Morning America." "Everyone just yelled, 'Run, he's coming!'"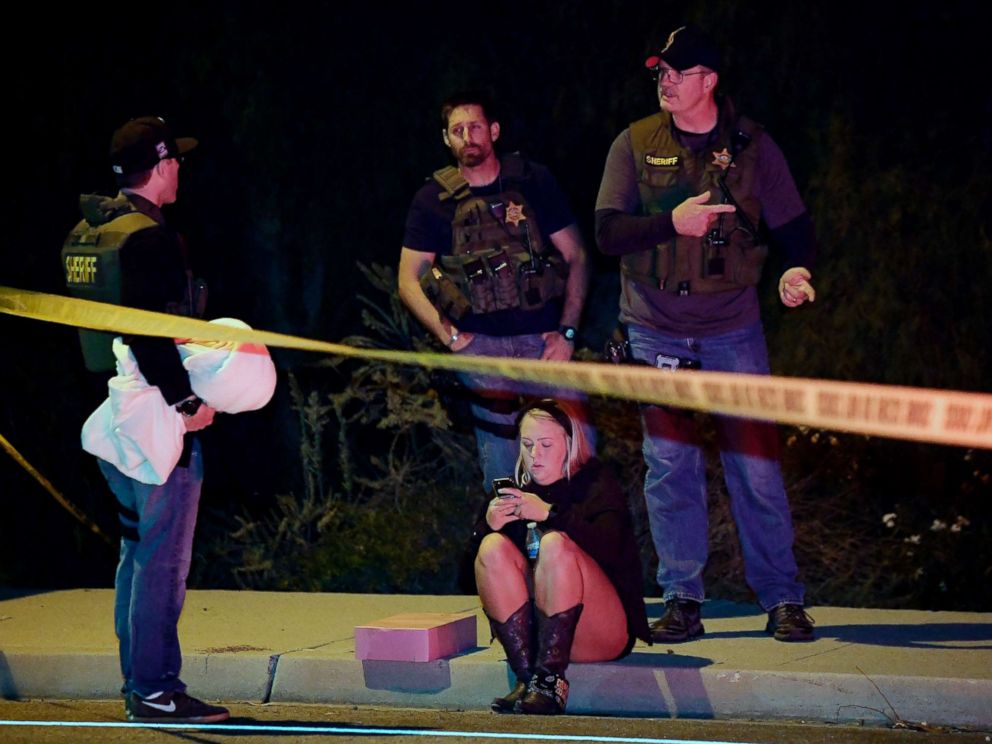 "There were at least 50 people that all tried getting up at once and running out the back door. I ended up getting caught in the ground and stumbled over by multiple people," Whittler said. "I got hit in the head by a stool that was being picked up to throw through a window, until some guy came up behind me and grabbed me and said, 'Get up, we have to go!'"
She said multiple men around her blocked the group with their bodies, "ready to take a bullet for every single one of us."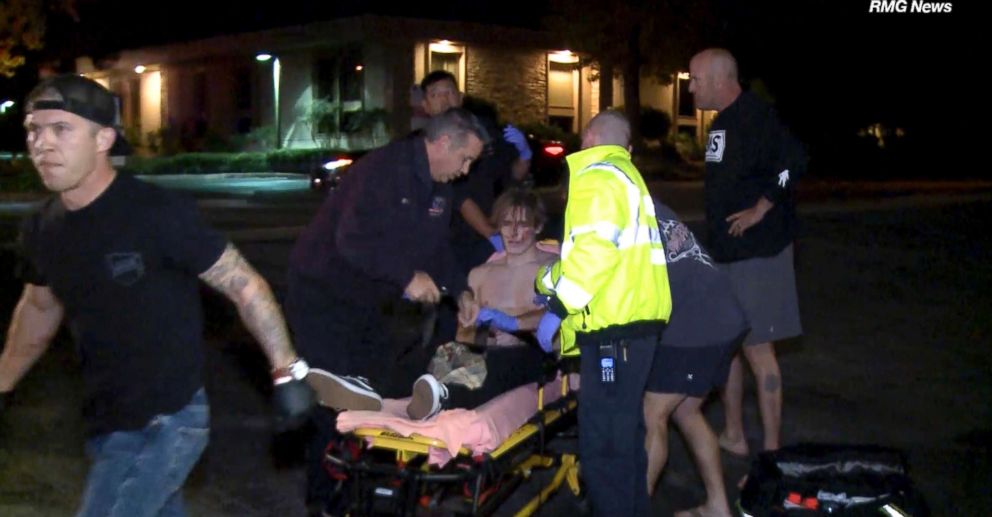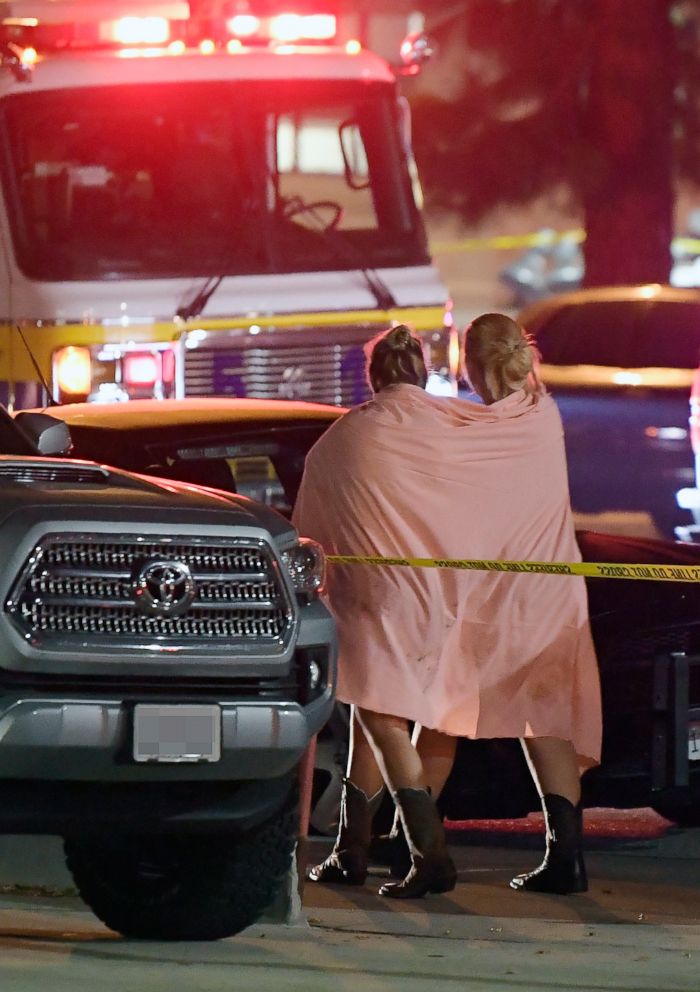 Whittler's friend, Sarah Rose DeSon, told "GMA" she was hiding behind a table when she saw a spark and smoke.
"As soon as we all saw that, we jumped up," she said. "I ran out the front door, down some stairs, face-planted in the parking lot but I was lucky enough to get out alive."
Ten people with gunshot wounds or lacerations were sent to Los Robles Regional Medical Center for treatment and have since been released, hospital officials said.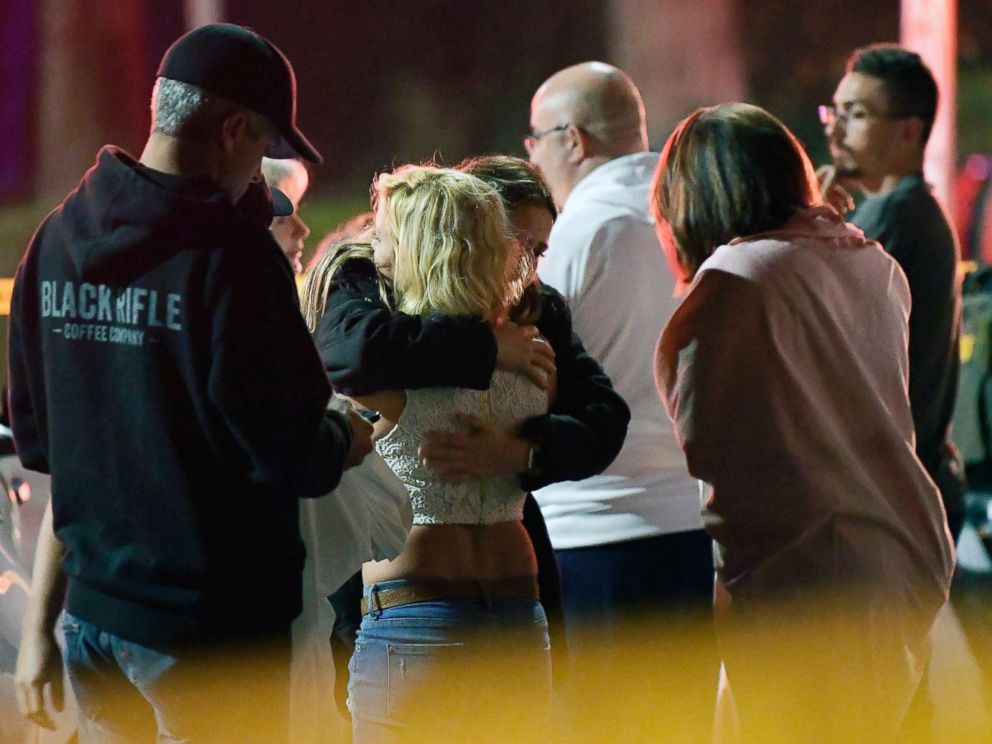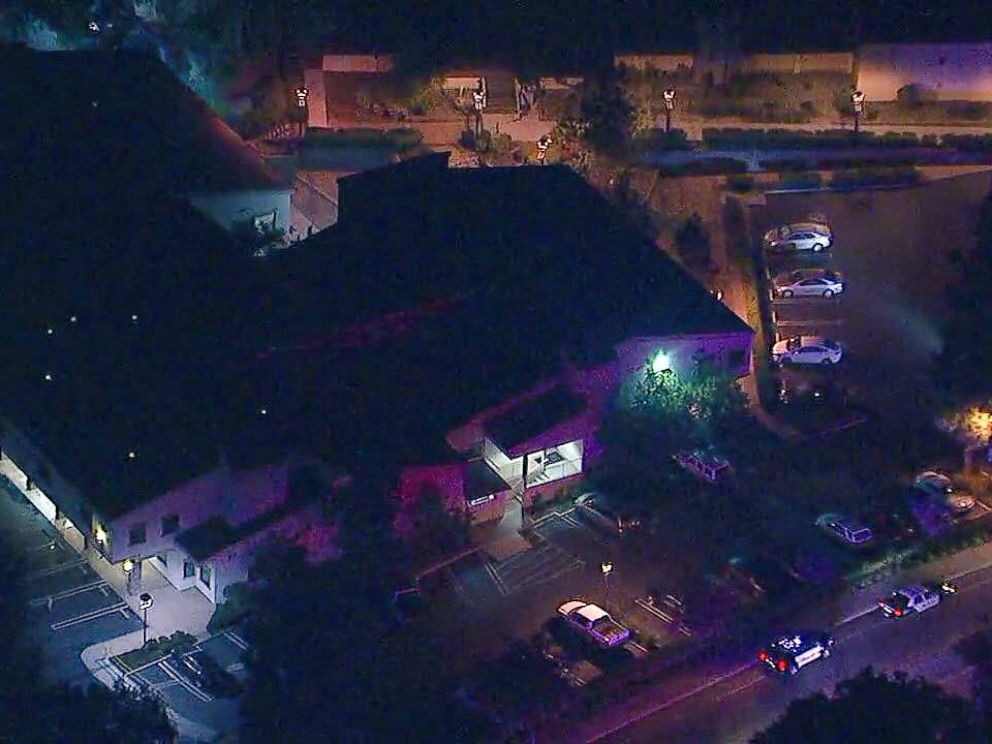 As the sun rose Thursday, women as young as 18 years old emerged from the area surrounding the bar. Many were dressed in cowboy boots and flannels and draped in pink blankets given to them by authorities. They clung to each other, desperate to find missing friends.
Terrified parents also descended on the area. One mother was so frantic that she jumped out of the passenger side of a still-moving car to race toward the crime scene.
As parents waited outside, they "pinged" their children's phones, some of which were left buzzing inside the bar.
"We're just praying for our friends that we haven't heard from," DeSon told "GMA." "You never think it's going to be you until it happens. This is a problem. This is real and it's awful."
The slain sergeant, survived by his wife and son, was looking to retire soon, the sheriff's office said. Instead, he made "the ultimate sacrifice," Dean said.
When the shooting report came in, the sheriff said Helus was speaking with his wife on the phone.
"Hey, I got to go handle a call, I love you," Helus told his wife, according to Dean.
Thousand Oaks ranked third in America's safest cities this year, according to Niche, a Pittsburgh-based company that researches neighborhoods and schools across the country based on public data as well as resident reviews.
"I love this place — it's our usual hangout. My parents trust me going here," college student Erika Sigman told ABC Los Angeles station KABC.
"We heard people say, 'Run!' and we booked it as fast as we could," she said.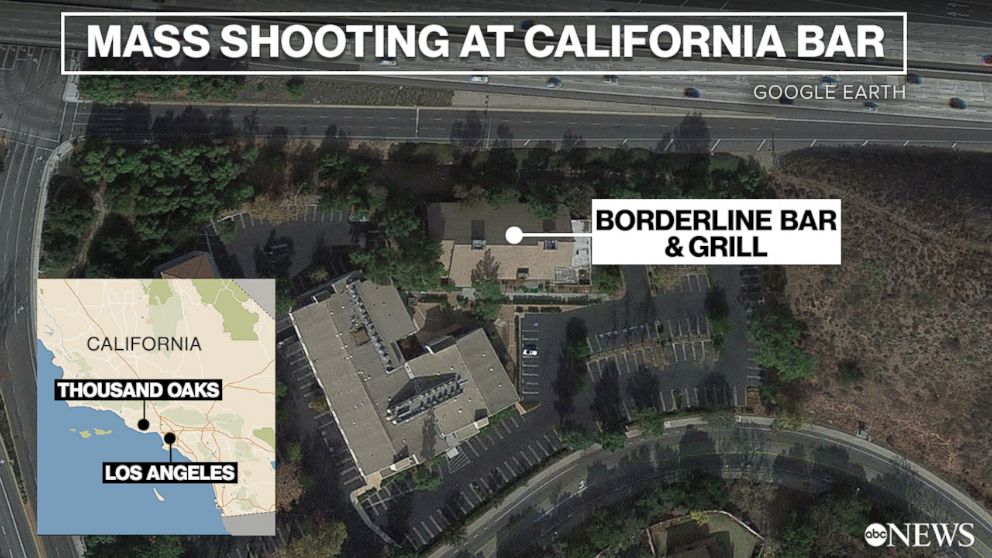 Meanwhile, investigators are working to determine the suspect's motive. There's no apparent connection between Long and the Borderline Bar, the sheriff said.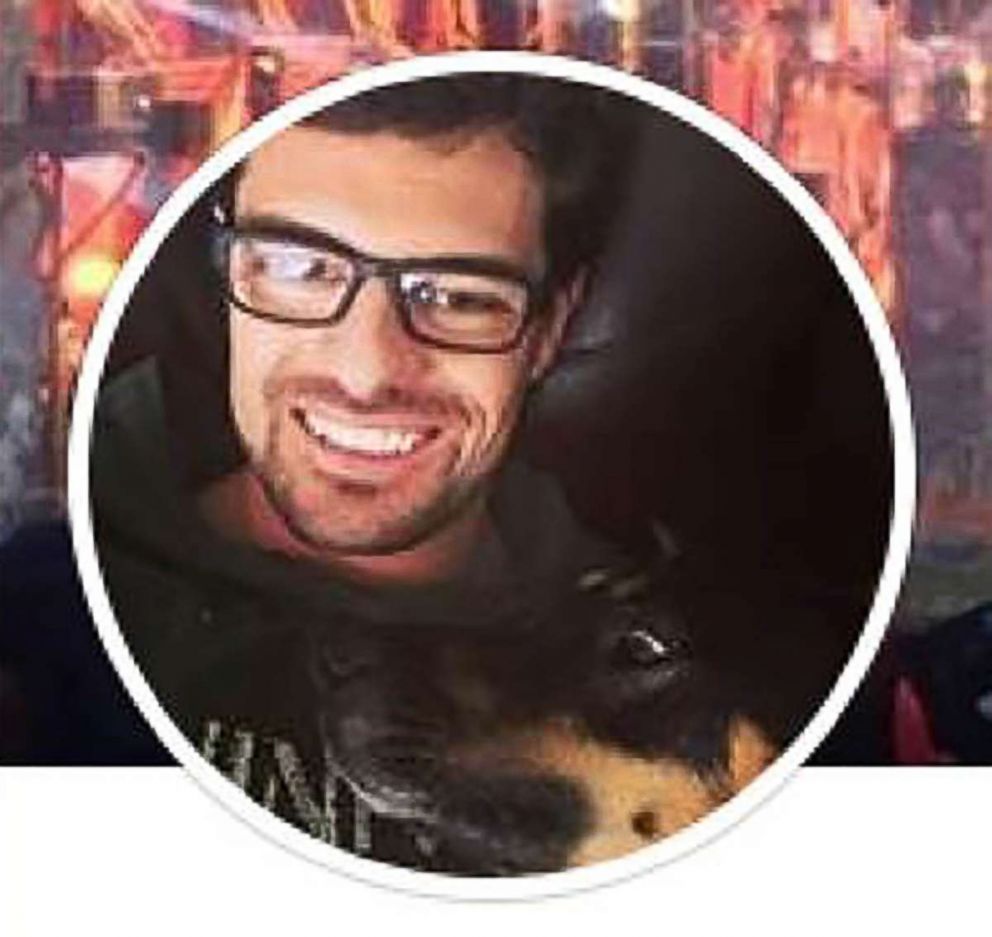 Long served in the Marine Corps from 2008 to 2013. He was served in Afghanistan from November 2010 to June 2011.
Long lived near Thousand Oaks in the town of Newbury Park. Neighbors told ABC News that he lived with his mother and rarely went outside.
This April deputies were called to his home for a report of "subject disturbing" and found Long "somewhat irate," said Dean.
Mental health specialists from the crisis intervention team met with him, Dean said; however, they "didn't feel that he was qualified" for involuntary psychiatric commitment.
President Donald Trump has ordered flags to be flown at half-staff until Saturday at sunset "as a mark of solemn respect for the victims," he said in a proclamation.